Netherlands 2015
28/05/15 - 01/06/15
We visited Amsterdam and Utrecht.
On Thursday we took the train, bus, plane and train to Amsterdam in the Netherlands. Arriving in the late afternoon we explored some streets, canals and landmarks. People don't stop for red lights here! We came across a shop that sells exclusively plastic ducks, and noted that the coffee shops do indeed smell of weed.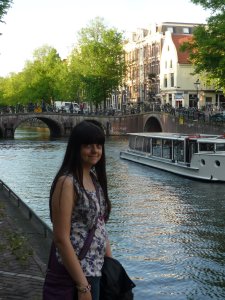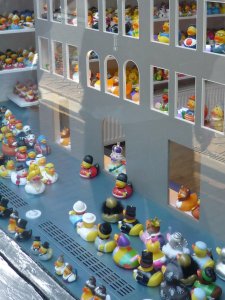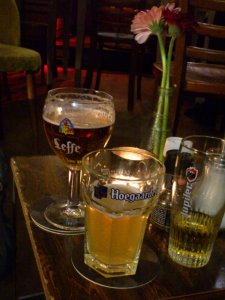 We went for dinner at a Thai place and then had drinks at a small bar that advertised live music. The music was provided by some young lads with guitars, and was surprisingly good (with silly lyrics in English).
After that we briefly explored the red light district before returning to our hotel. I'm still not quite sure what I think about it, except to say that the area felt quite safe but weird and full of stag dos.
On Friday morning we walked down the canal to the Rijksmuseum. It was huge so we had to be a bit selective about what we saw - model ships and naval artifacts on the ground floor, and paintings on the second floor. With tired feet we retired to a cafe, and then a bar to sample some more european beer. Seeing that the Anne Frank house had a 2+ hour queue and it was raining, we decided to get the train to Utrecht a little earlier than planned and check out the Magic venue (and play a quick Dragons of Tarkir draft). We had dinner at a steak and burger place where Laura had the best steak of her life!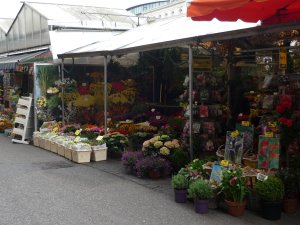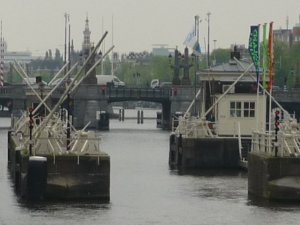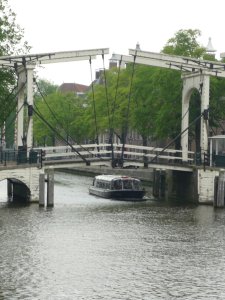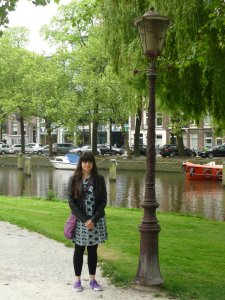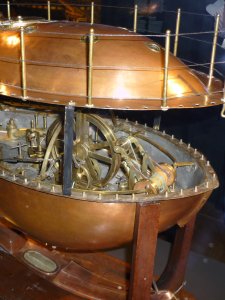 We got up early on Saturday for the main GP Utrecht event. We didn't do spectacularly so we went back into town for dinner - pizzas beside the canal.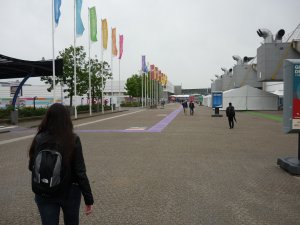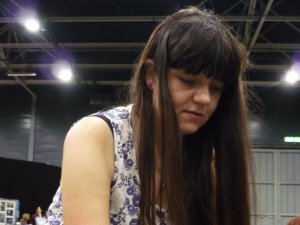 On Sunday Laura finally found somewhere that did breakfast with a decent cup of tea! We went to the Museum Speelklok where we saw (and listened to) all kinds of musical machines - from music boxes to street / fair organs to enormous dance organs that produced amazing sounds! The guide was very good, as were the interactive exhibits where you could see the kinds of mechanisms they used - rotating a cylinder with pins on it to trigger notes, translating rotational movement into puffs of air down in a horn etc.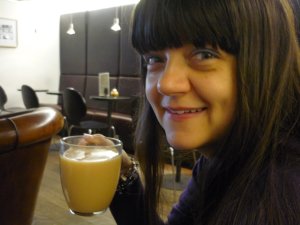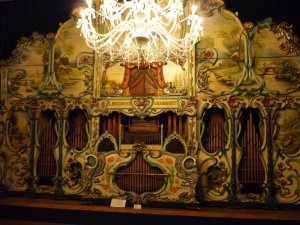 After lunch we went up the tallest church tower in the Netherlands, the Dom Tower. Strangely it isn't attached to the rest of the cathedral, because a storm in 1674 destroyed the middle part of the building and they never reconnected it (that area became the square beneath the tower). Fantastic views at the top of the 465 steps!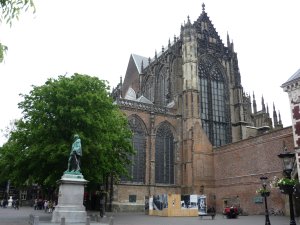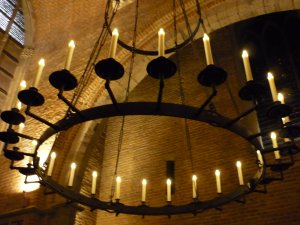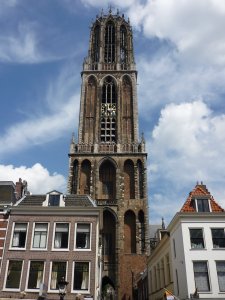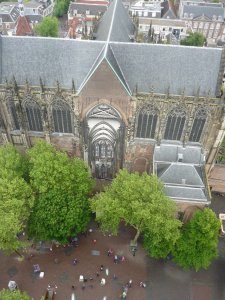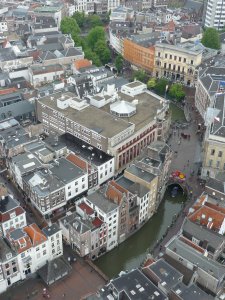 In the evening we returned to the venue to play a couple of Modern Masters 2015 drafts, then went for food and drinks with some of the other players.
On Monday we had time to explore a bit further out into Utrecht. We were looking for windmills, and although we didn't find any we had a nice morning walking through some pleasant neighbourhoods.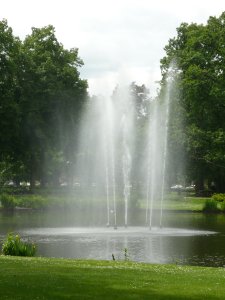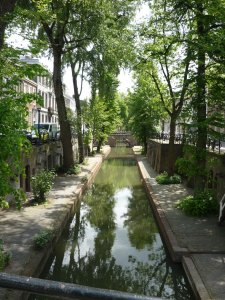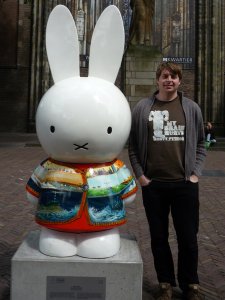 Finally we took the plane home. The weather worsened as we flew, we were told to put our seatbelts on and by the time we were over Yorkshire we were being battered by turbulence. Everyone on the plane seemed to be thinking the same thing - modern aircraft are very safe, right? As it turned out the pilot touched us down on the runway with barely a bump and we ventured out into the cold and wind and torrential rain!
Back to top